Saturday, June 16, 2018 | 4:07 pm
Rogers Centre | Toronto, ON
Mad Max Scherzer (10-2, 2.00, 0.85 whip) vs. Marco Estrada (3-6, 5.09, 1.37 whip)
PREAMBLE:
The Blue Jays finally won a non-Oriole game last night and they look to continue that momentum this afternoon as they go up against two-time defending Cy Young winner Max Scherzer, who has established himself as the early leader for a third straight Cy.
For those of you ready to wave the white flag, it's worth remembering that when the Jays were limping along at 23-30, they took a team nap and then went up against Scherzer and beat him with two Kevin Pillar home runs. This started an eleven-game winning streak that positioned them favourably to be able to hang in there until the epic 2015 trade deadline deals catapulted them into a playoff spot.
Let's see if history can repeat itself. Then again, Scherzer is a legit threat to throw a no-no or strike out 20 any time, so he's must-see TV.
NOTES:
Yangervis Solarte got this series off to a rousing start by becoming the ninth Jays player to hit a HR from both sides of the plate in one game.
Yesterday's Jays win ended an 11-game losing streak in games started by a lefthanded pitcher.
According to Gibby, Dosh wasn't able to go all-out in pre-game exercises, so he's not ready to return and it's likely he'll get some rehab starts in Buffalo before returning to the Jays.
The Angels are fun to watch, but boy, they're really snakebitten of late. Four more players joined the DL yesterday (including Garrett Richards and two other pitchers), bringing their total to 15 players currently on the DL. Fifteen! At the same time! Kindly wrap Mike Trout in bubble wrap, mmkay?
Corey Kluber finally walked a batter last night for the first time since May 8th, 46-plus innings ago. The last time Kluber walked two batters in a row was against the Jays in the 2016 ALCS (Tulo and Russell).
LINEUPS: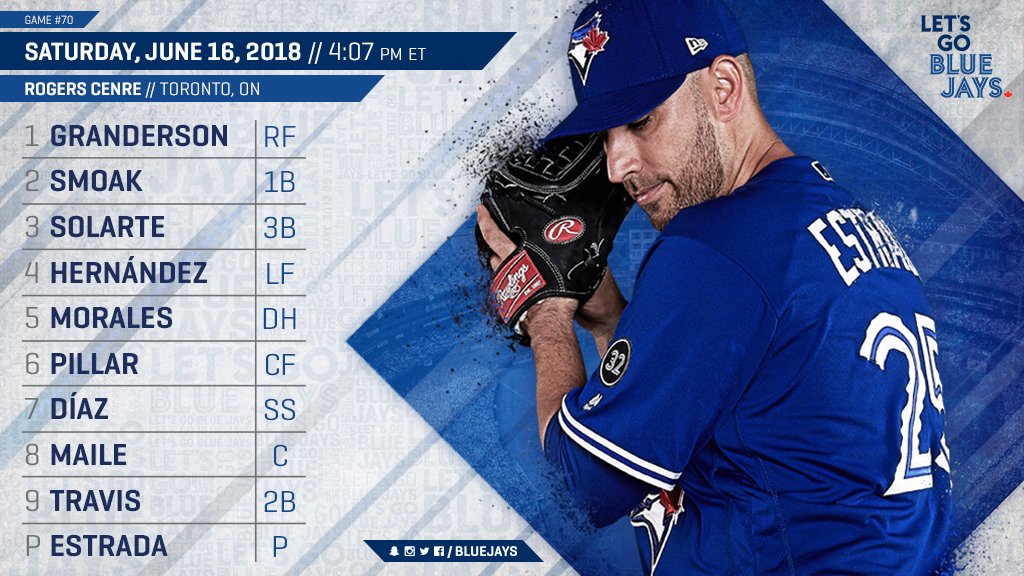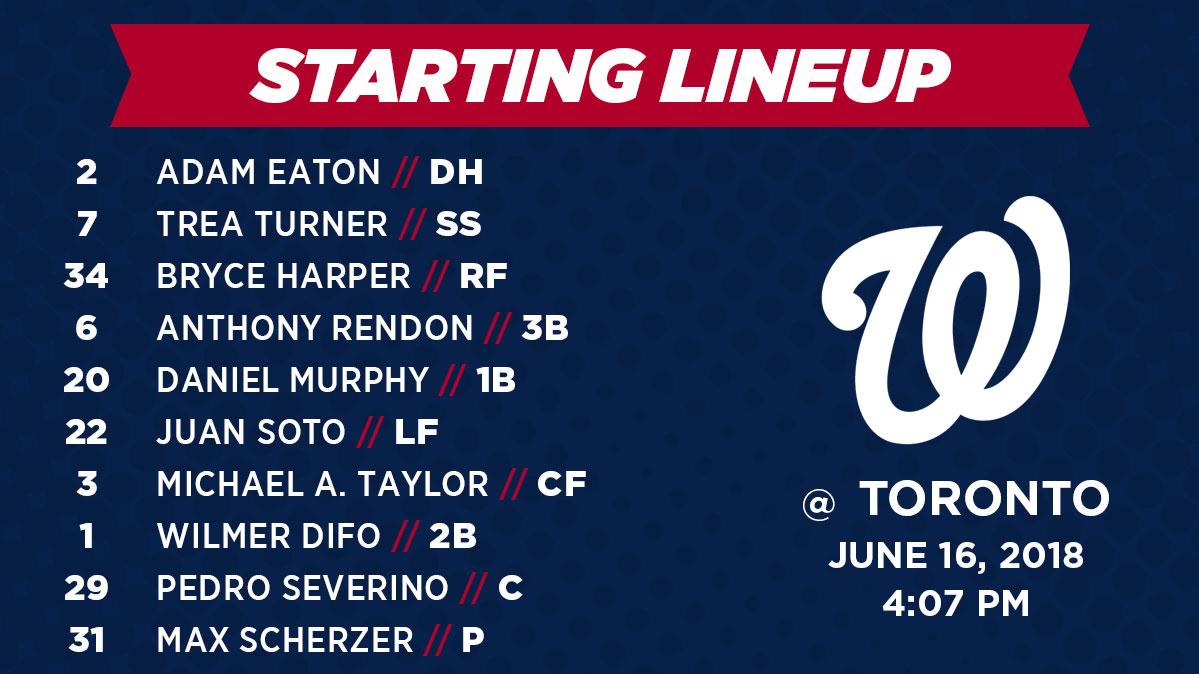 This is your Game Thread "Beyond Thunderdome" Edition