Friday, June 8th, 2018
7:07 EDT / Skydome / Toronto, Ontario
Andrew Cashner (2-7, 5.02 ERA) v. JA Happ (7-3, 4.08 ERA)
PRE-AMBLE:
Jays actually won a game and didn't look terribad. With Happ going tonight, the Jays might actually have a chance to put a winning streak together.
OF NOTE:
Otani is hurt
Thor is hurt.
Jose Torres (Padres) received a 100 game suspension from MLB. Link below.
Jose Torres Suspended For Remainder Of Season Under Domestic Violence Policy
Toronto Blue Jays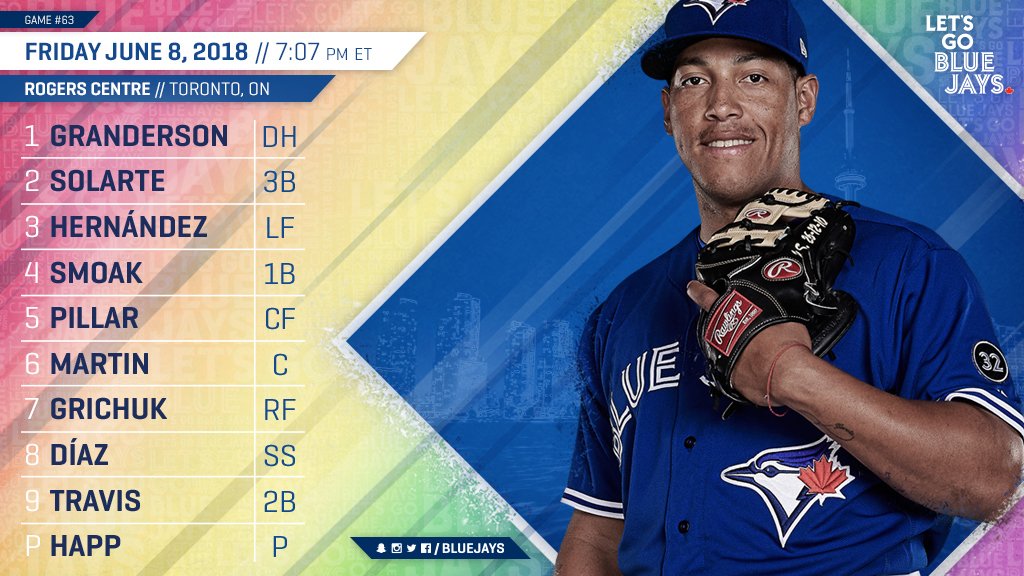 Baltimore Shitbirds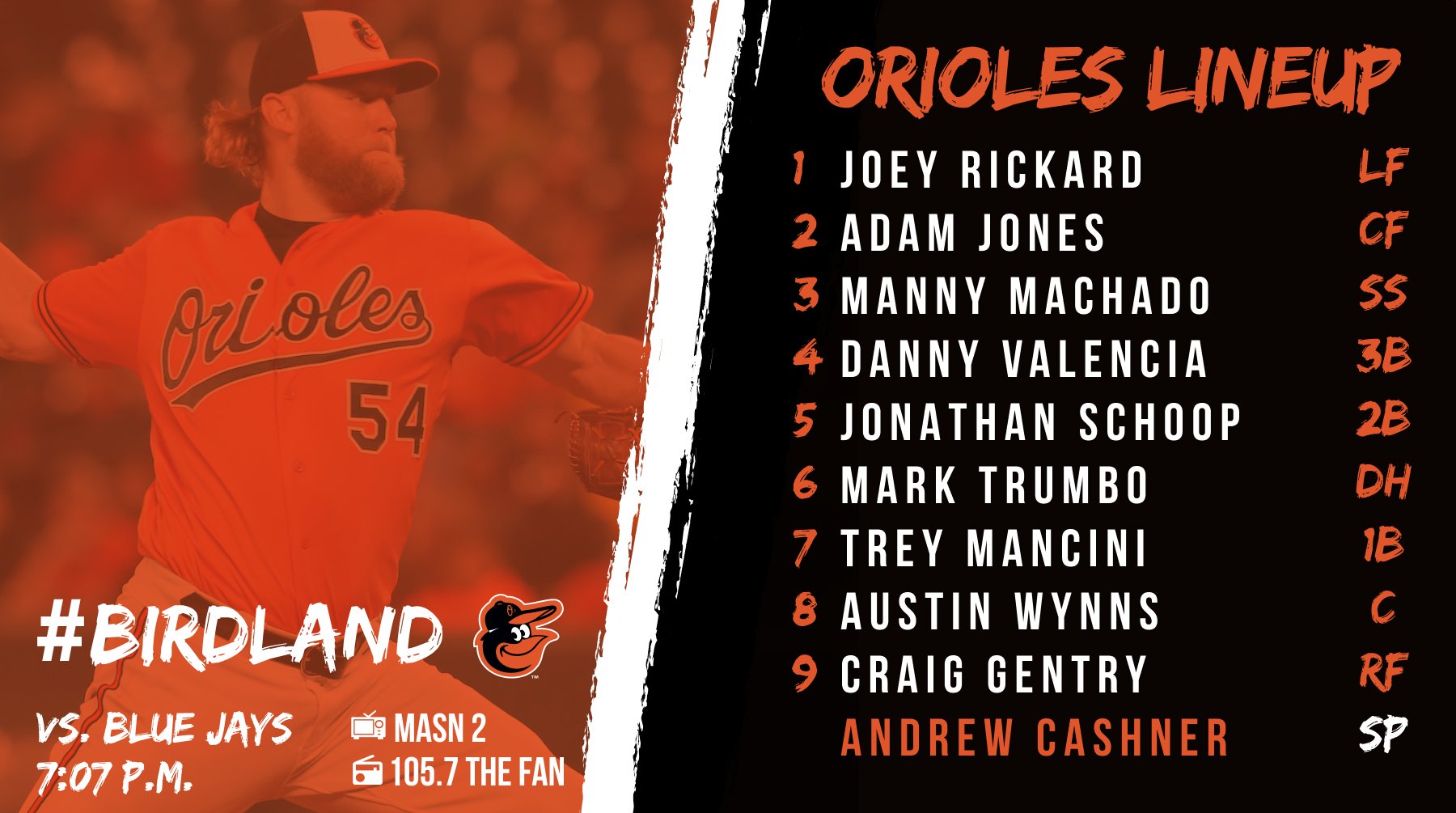 This is your
GAME THREAD
: "Streak" Edition.