Wednesday June 6th, 2018
7:07PM EDT / SkyDome / The Six
Sonny Grey (4-4, 5.50 ERA, 1.60 WHIP, 50 K)
v. Sammy G! (2-1, 3.32 ERA, 1.02 WHIP, 22 K)
Pre Amble:
The jays blew another one last night. After a surprise quality start by Marco Polo, Oh and Loup came in and snatched defeat from the jaws of victory. I feel like those two can combine for quite the blue jays meme, I tried my luck below. We may never win again.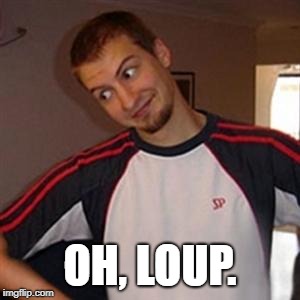 Toronto Blue Jays #2 starter Sammy G looks to continue his surprisingly
consistent regular season tonight. Luckily, he will go up against the Yankees "worst" starter in Sonny Grey. However, with the lowly bats and Uncle Lupe in the bullpen, I do not see a victory in the cards tonight. We may never win again.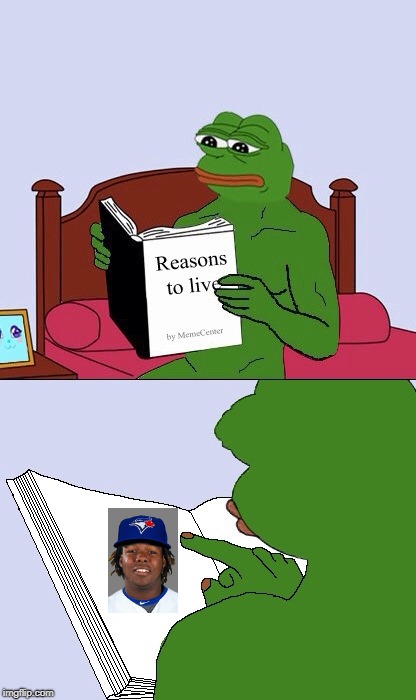 Of Note:
Our favorite son is back in the lineup again today after an injury last week caused him to miss 2 games. He started the day 2-2 before being pulled for a pinch runner in the 4th. It is unclear if this is the same injury as last week, or if this is completely different injury, however I think it is safe to say that the Fisher Cats may never win again.
Guerrero was not running at 100% to first base on his infield single, then looked uncomfortable getting to 2B on a Biggio single.

He immediately signaled to the dugout that he needed to leave the game.

#BlueJays

— Keegan Matheson (@KeeganMatheson) June 6, 2018
Lineups!
— New York Yankees (@Yankees) June 6, 2018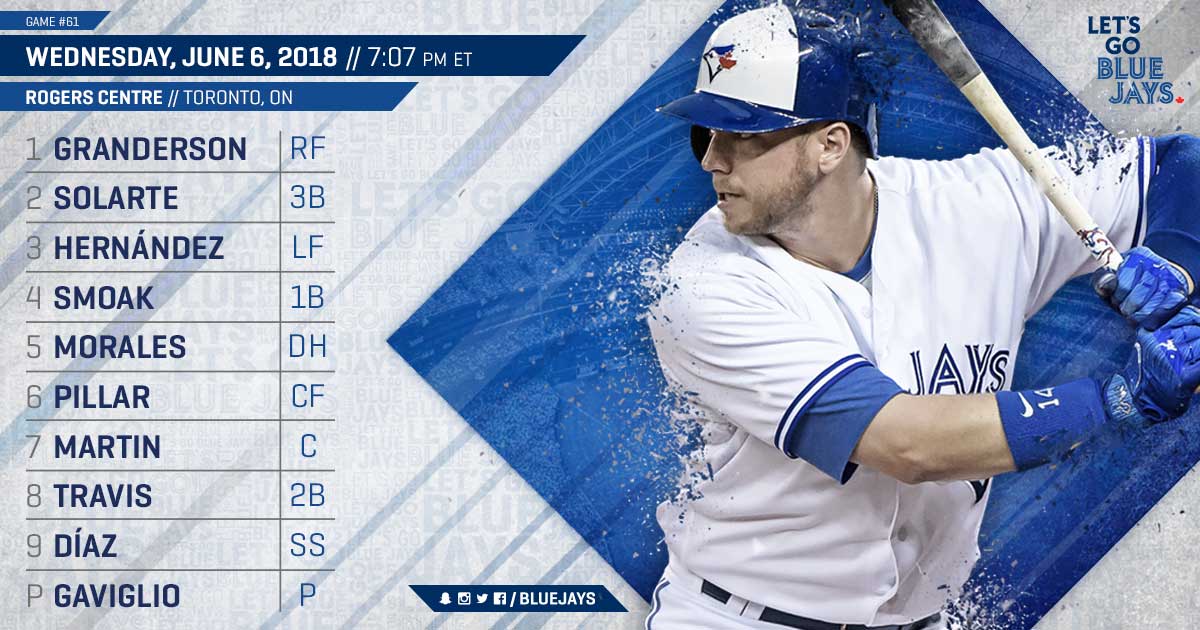 This is your Game Thread "We May Never Win Again" edition.