Saturday, June 9th, 2018
11:07 EDT / Skydome / Toronto, Ontario
Kevin Gausman (3-5, 4.63 ERA) v. AA-Ron Sanchez (3-5, 4.48 ERA)
PRE-AMBLE:
Jays actually won again! Two in a row! Lets be clear though, Baltimore is a very bad team. Having said that, winning is better than losing, so lets enjoy this, not read too much into it and hope for another win today.
OF NOTE:
The Mariners got their 40th win yesterday, most noteworthy? It was their 20th win by 1 run. Sustainable? We shall see.
Toronto Blue Jays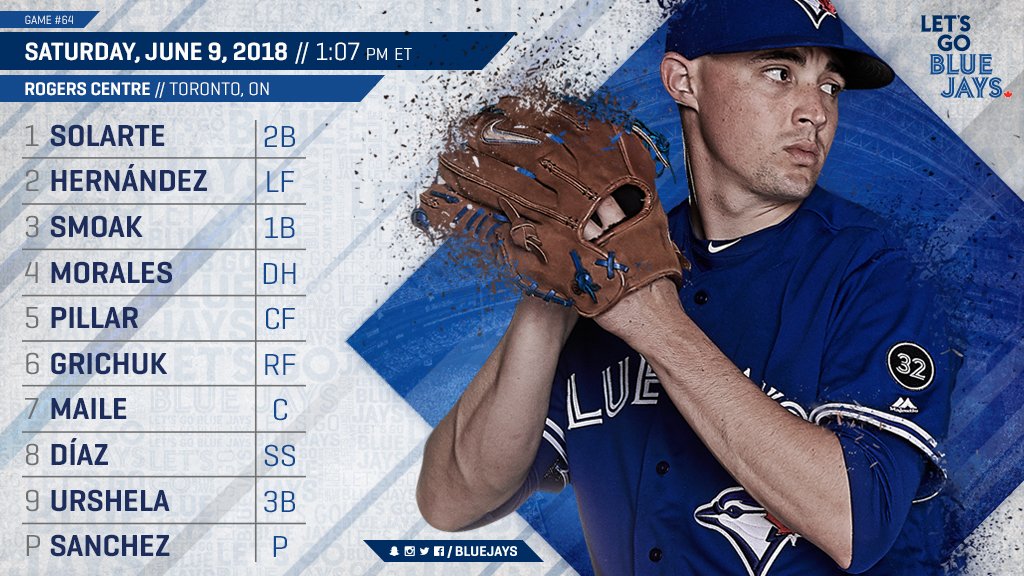 Baltimore Shitbirds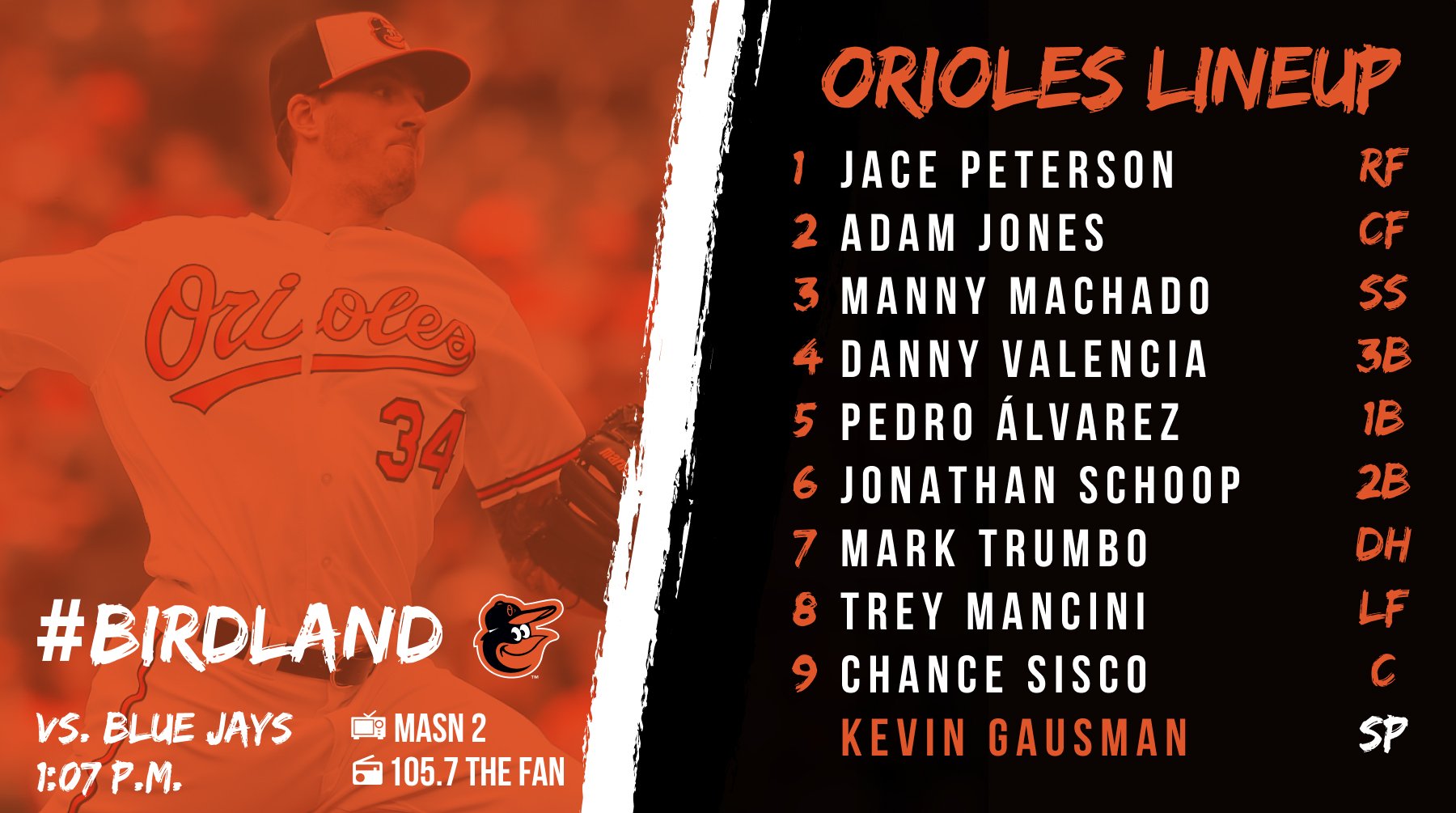 This is your
GAME THREAD
: "Home Alone" Edition.