Sunday, June 10th, 2018
11:07 EDT / Skydome / Toronto, Ontario
Alex Cobb (2-7, 6.19 ERA) v. Marco Estrada (2-6, 5.29 ERA)
PRE-AMBLE:
The Jays are looking for their 4th win in a row, 7th quality start in a row and a sweep of the Orioles this afternoon. Handsome 2.0 has 6 extra base hits, 3 homers and some tv dives in his past 5 games. At least according to the Jay twitter account. Justin Smoak and Devon Travis are both out of today's lineup, which may make for some interesting defense on the infield given Morales is manning first.
OF NOTE:
Vlads nothing injury is apparently more serious than previously thought and he will have his leg amputated, with a follow up in 4 weeks to see if it has grown back. If not, he will be DFA'd.
Toronto Blue Jays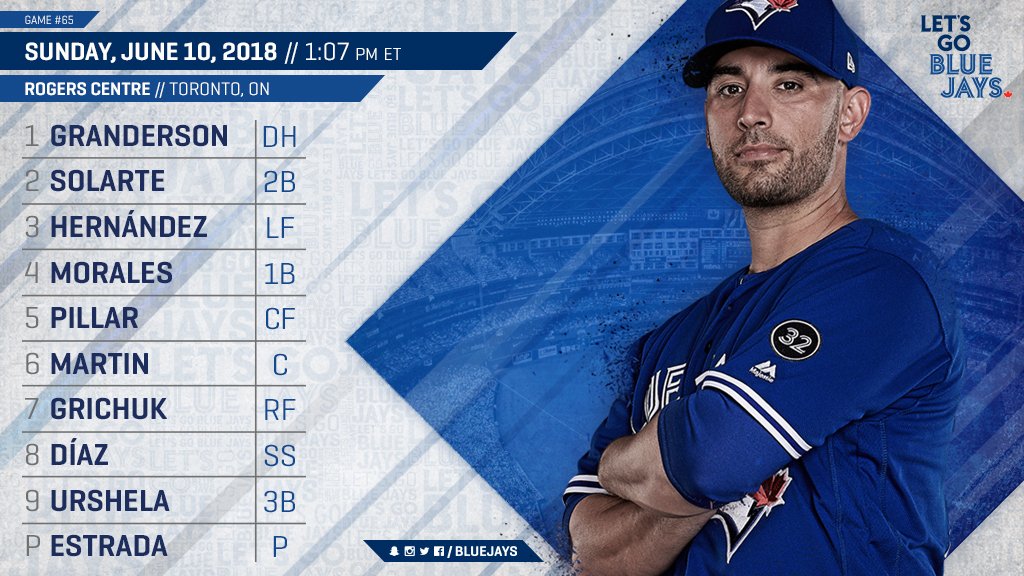 Baltimore Shitbirds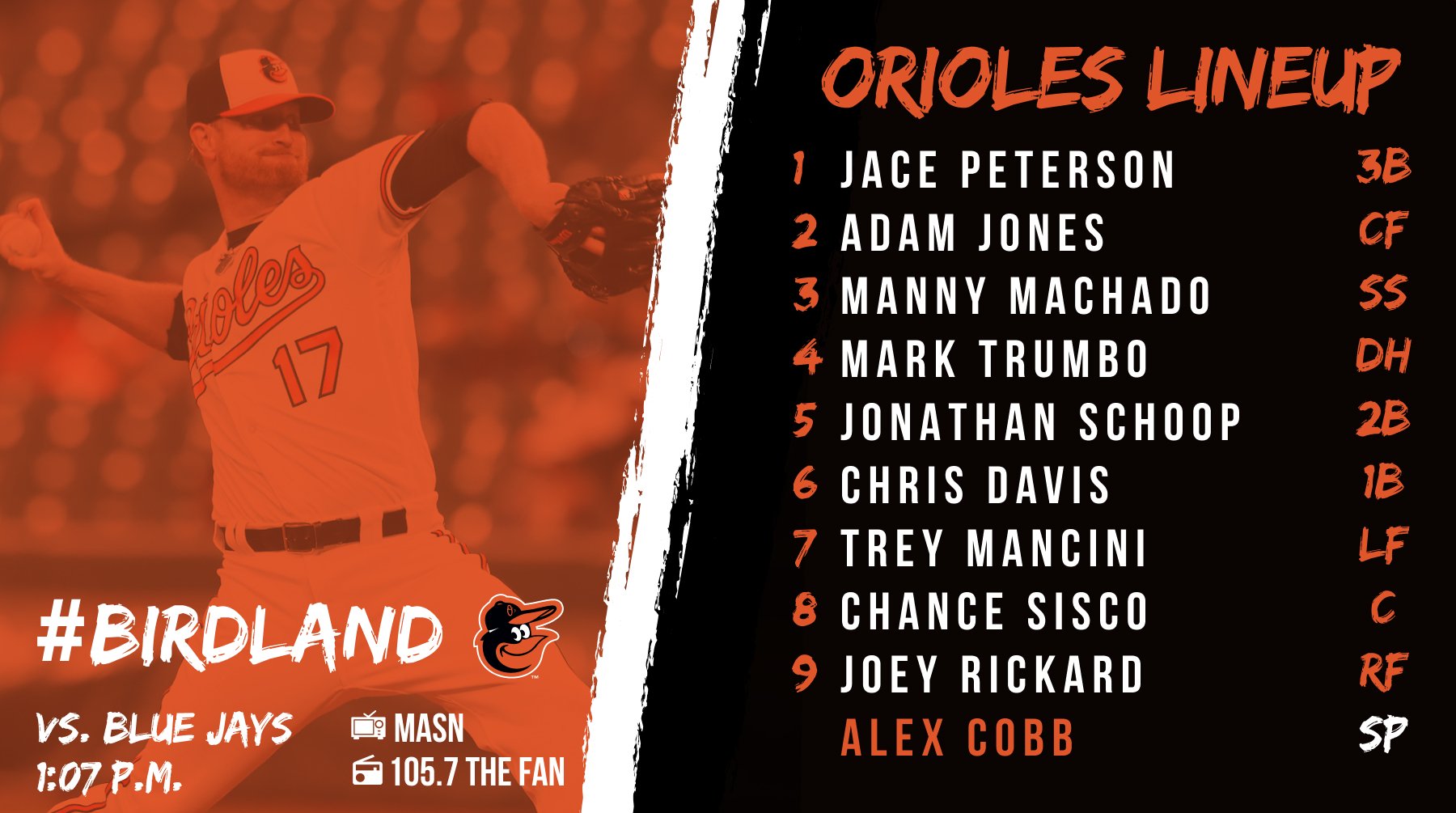 This is your
GAME THREAD
: "Finish them!" Edition.