Sunday, June 2, 2019 | 3:10 pm ET
Coors Field | Denver, Colorado
Aaron Sanchez (3-5, 3.75, 1.52
) vs. Antonio Senzatela (3-4, 5.81, 1.65)
PREAMBLE:
I really like the Colorado Rockies franchise. They have a great stadium, purple is the best color and they have a great spread of past logos! Also as a Blue Jays fan, I see so little of the Rockies that they are almost an enigma to me. The only more random team in the league than the Rockies is the Arizona Diamondbacks, who are also pretty nifty. If we are going to get swept (again), I am glad it is the Rockies!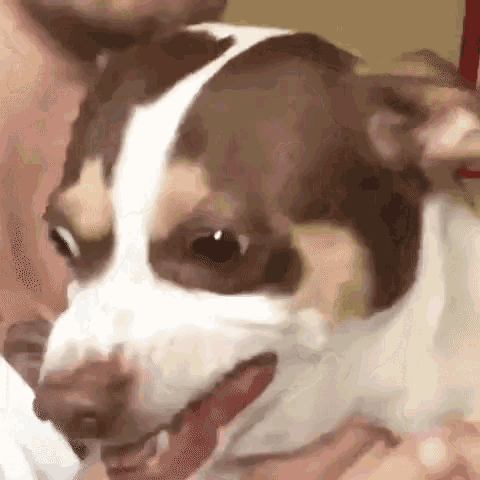 NOTES:
Sanchez returns to the mound after exiting early in yet another start last time out. How long will he last today before his finger nails explodes? On the other side of the diamond is Antonio Senzatela? He has a 5.81 ERA and 1.65 WHIP! There shall be no excuses today if the Jays bats continue to be 2019.
BLUE JAYS HISTORY:
On this day in 1987, the Toronto Blue Jays started a franchise record 11 game win streak! If my calculations are correct, that means today will be another loss :(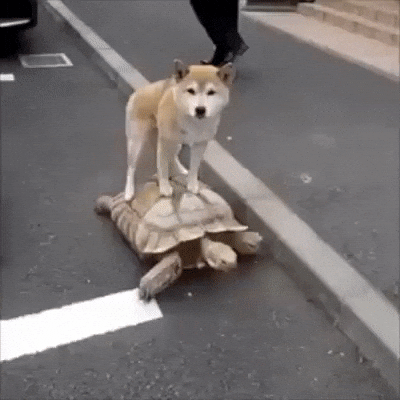 LINEUPS: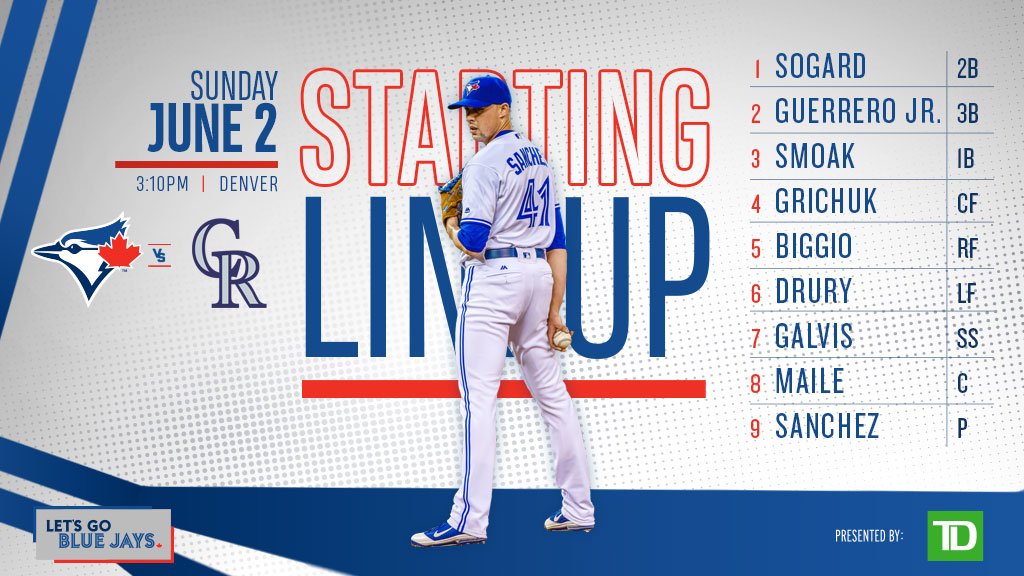 This is your "Raps in 4!" Game thread.