Friday April 12, 2019 | 7:07 pm
Rogers Centre | Toronto, ON
Thornton (0-1, 1.69 ERA) vs. Stanek (0-0, 1.50 ERA)
No one made a thread, game starts in 10.
Vladimir Guerrero Jr. just went deep for the AAA Buffalo Bisons. He's 2-for-2 with a double, home run and walk.

The

#BlueJays

recently started Alen Hanson at first base in a game.

— Keegan Matheson (@KeeganMatheson) April 12, 2019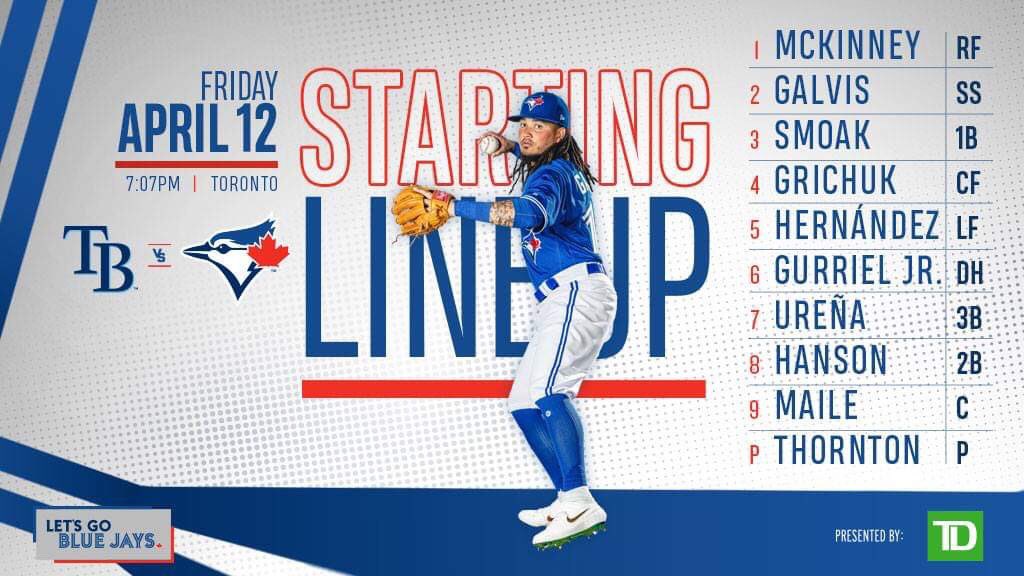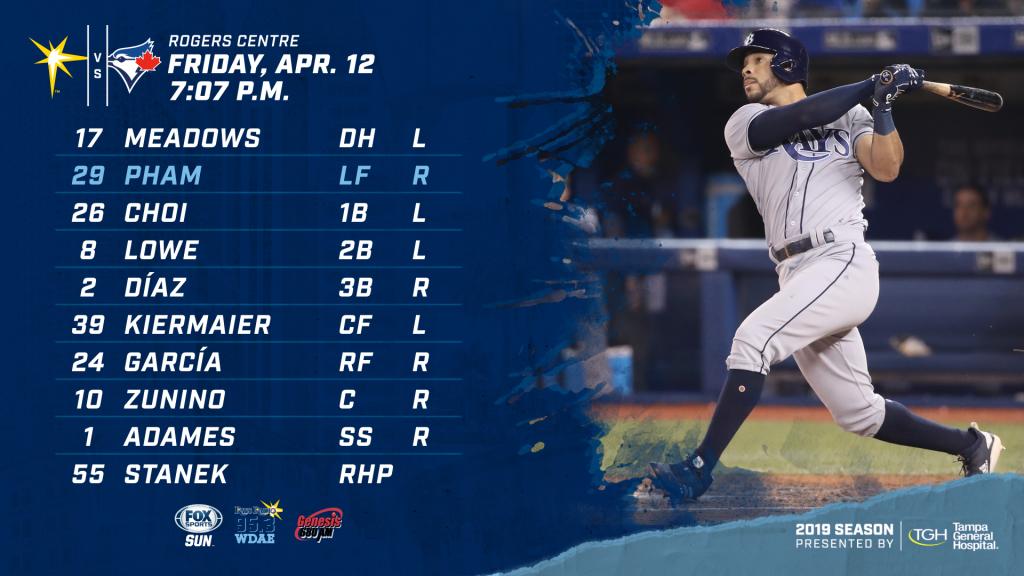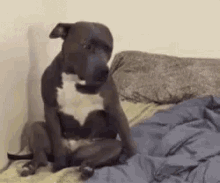 This is your "I give up" game thread.