Tuesday 24 July 2018
5:07PM EDT / Skydome
Jose Berrios RHP 9-7 3.68 ERA
v. Ryan Borucki LHP 0-1 3.52 ERA
Welp, the 1/4 ass approach didn't work so I think I'll half ass this one. The Jays attempt at a bullpen day ended, as most suspected, in tears. There were plenty of opportunities for the Jays to score but being terrible with runners in scoring position killed that dream.
Brriiiinnnngggg!
All is not lost! I just got a call from the baseball gods! The Jays only need to go 54 and 8 to win 100 games this season! Lets start chipping away at the 54 number tonight!
Twins Lineup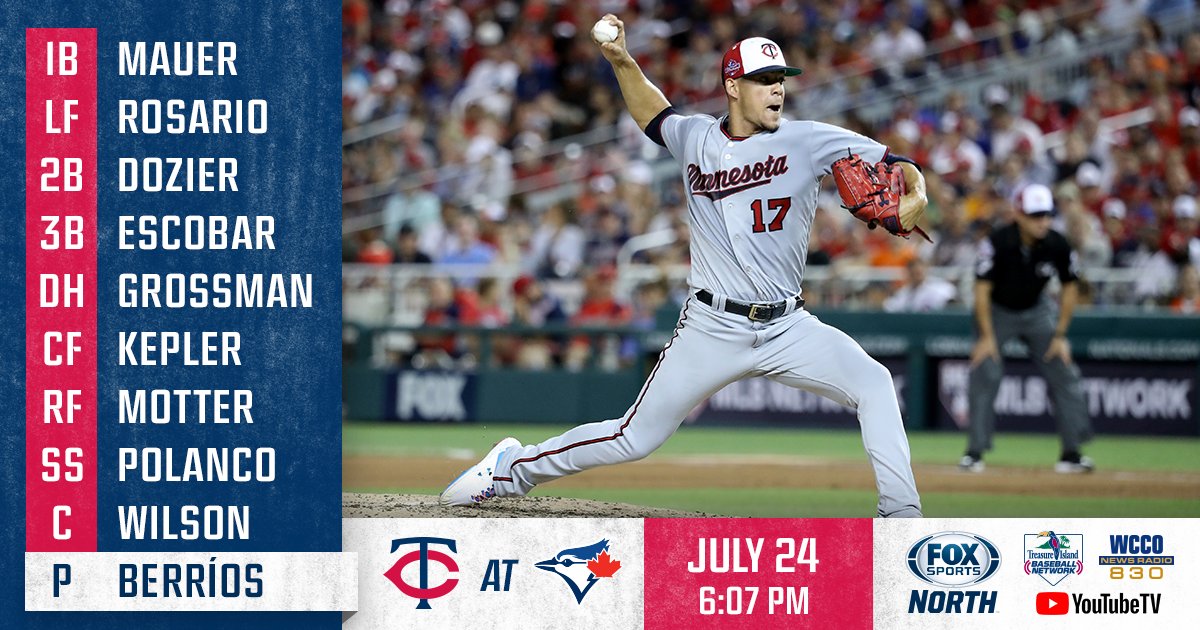 Jays Lineup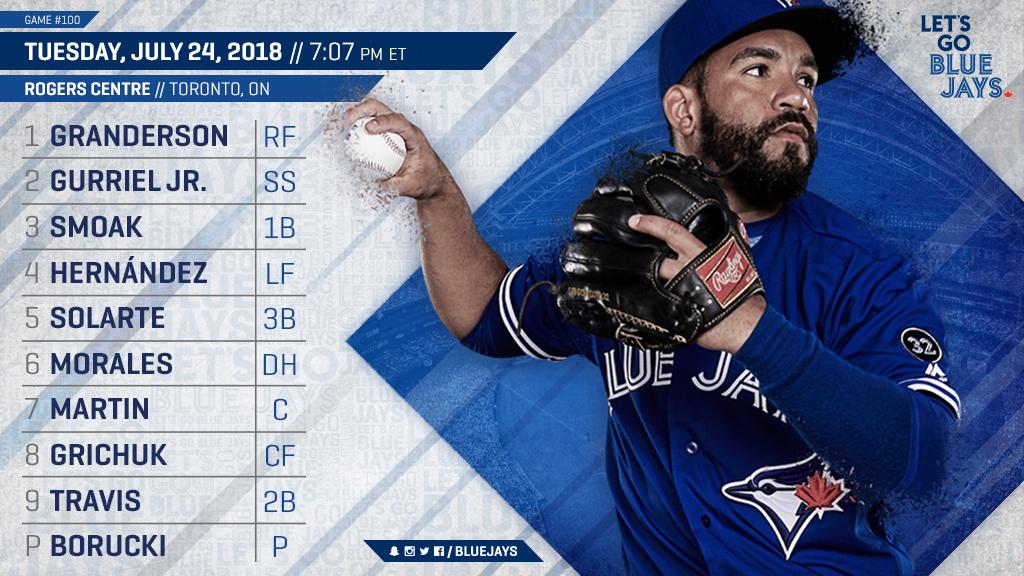 This is your game thread, "
Say your prayers
" edition...