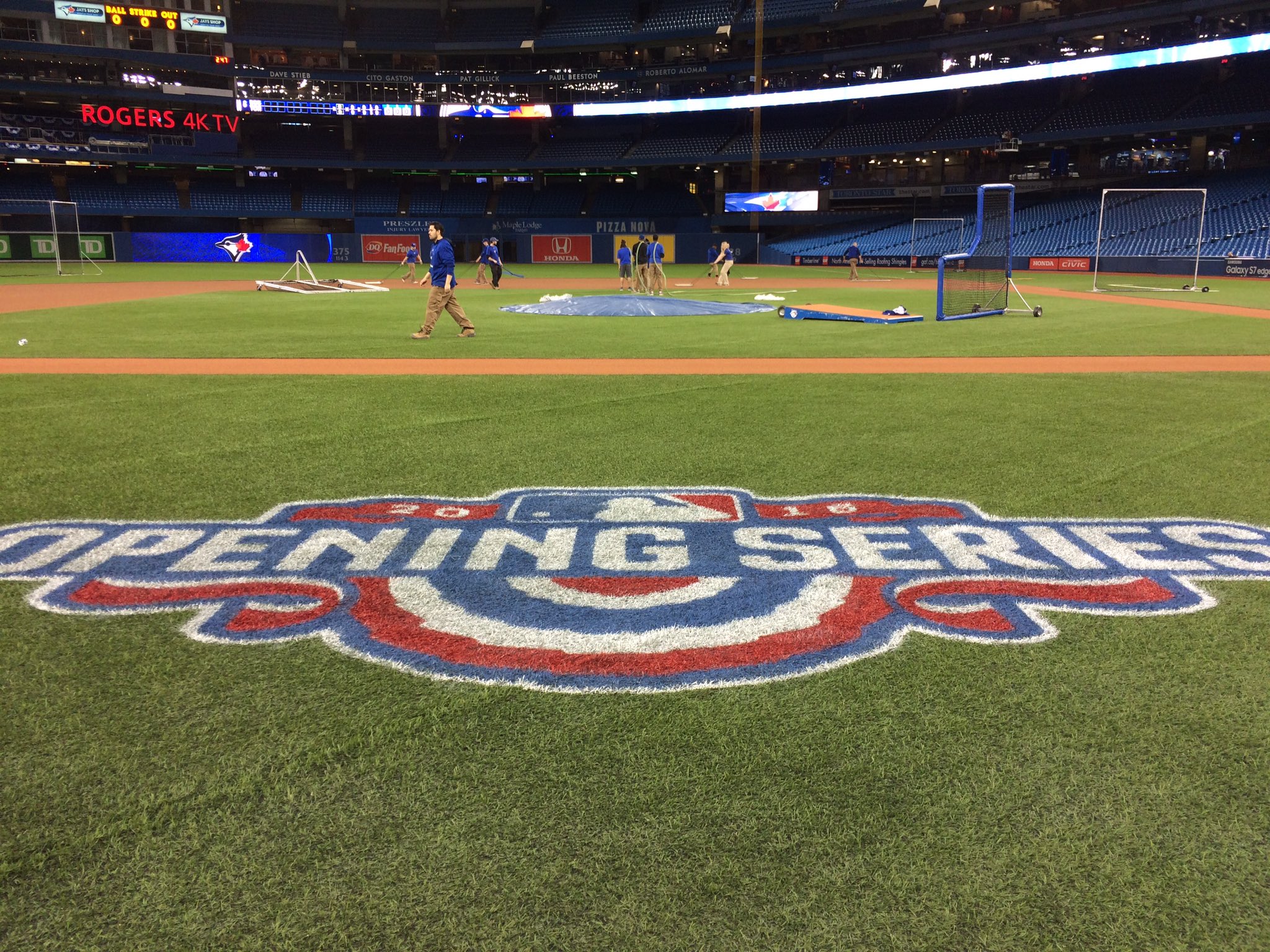 Well that got pretty ugly last night, didn't it?
So we don't get our knuckler cage match. Dickey is facing Porcello instead.
For lineups and scuttlebutt, go to
Blue Jays Nation
.
If you hear Tabby refer to a player's appearance, feel free to add it to the
Tablerism speadsheet
.
If you're here for the first time, welcome! Please refer to the commenting guidelines and community information on the sidebar to find out about this place.