Hello All,
Another day, another lack of baseball news. Kudos to MK for putting out a post on all those days when there's not much to talk about. Cause I got nothing.
There are some rumours on who the Jays have been linked to but it's either been written about here or linked by a Jith'er via Twitter (Always appreciated by the way) in the comment section. Stanton, Otani, Arrieta and a few others most recently but all very unlikely if I'm being sober and honest. Neither of which are fun.
Let's try something different. Rather than ask "Who is everyone's most coveted target this off-season", lets discuss the teams number one "need". Clearly there are numerous holes that need to be filled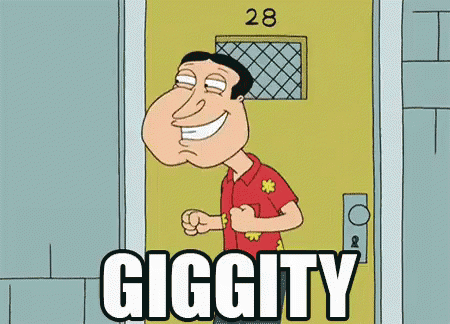 but if you had to pick one, what would it be?