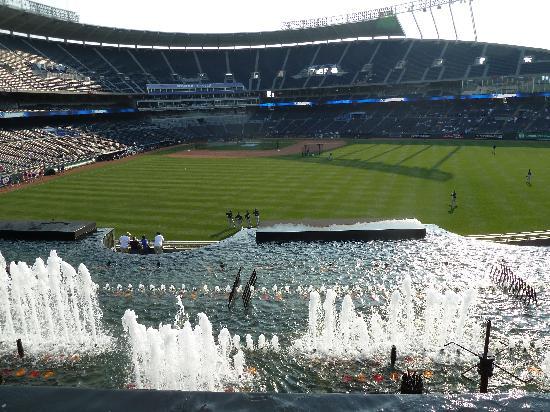 Our last day at this beautiful ballpark these punks don't deserve. See ya next year, assholes. Enjoy losing.
Stroman vs Ventura. Time to give Ventura payback by lighting him up.
For lineups and scuttlebutt, go to
Blue Jays Nation
.
If you hear Tabby refer to a player's appearance, feel free to add it to the
Tablerism speadsheet
.
If you're here for the first time, welcome! Please refer to the
commenting guidelines and community information
to find out about this place.