Hello All,
It's time once again to break out your best (or worst) music choices to share with the class.
Quite the lineup, as suspected, featuring a lot of prospects and Marcus Stroman back on the mound, which is great news.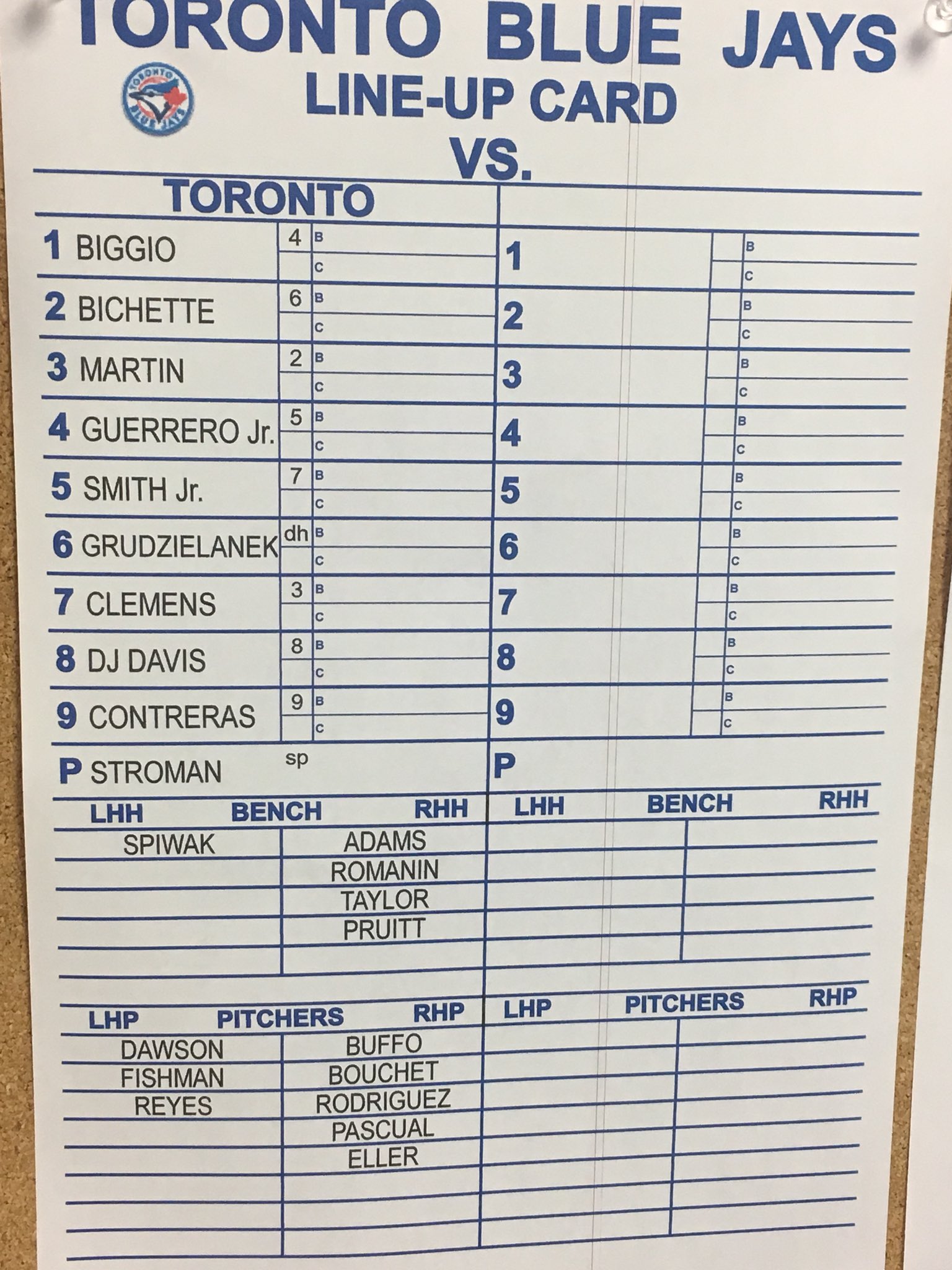 With our exciting young guns all playing, the game being on tv for a change and it being St. Patrick's Day, here's hoping for a great game and only minor hangovers!
So let's kick the shit out of those smug Canadian Junior punks!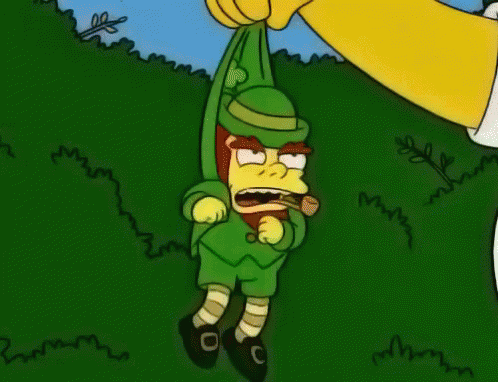 Cheers.
Edit:
Here's the lineup for the second televised game in 2 days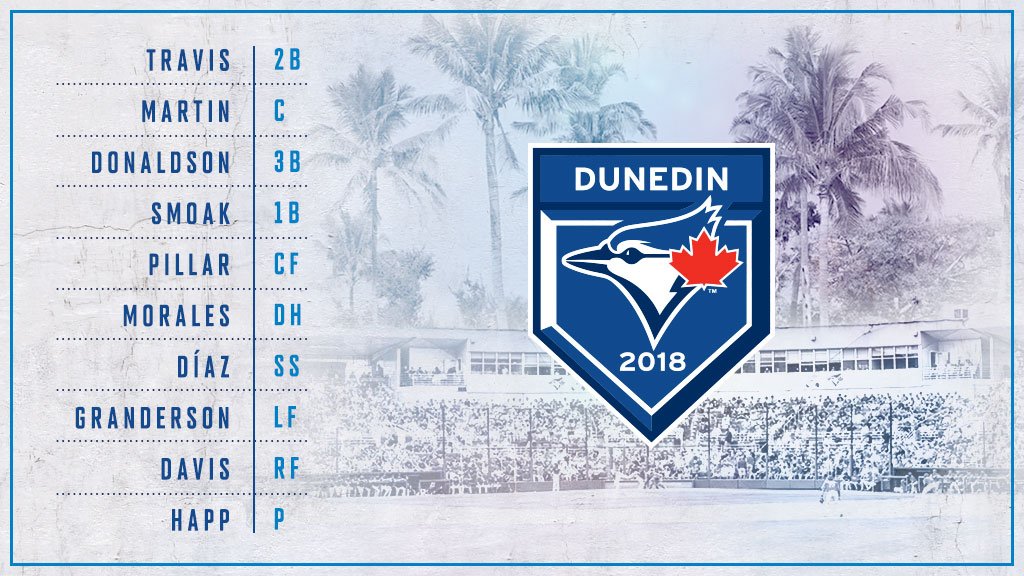 What a time to be alive.