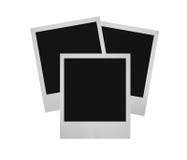 Post your favorite photos from the past season.
Feel free to add reasoning, descriptions, captions or anything else.
Here's just a few of mine, wanted to leave it mostly wide open for you folks.
"Shapiro Should have paid me in March!"
"Hey Fellas, ahh,,,, you come here often?"
"Hey Wieters..., you're officially a free agent now"