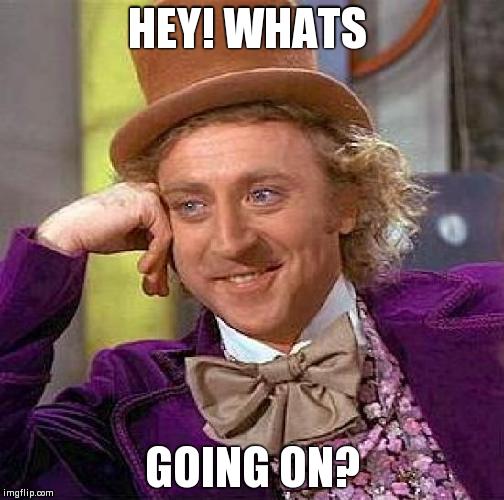 Traditionally the All-Star break is a time for JITHers to get to know each other better. So I thought today would be a good time to talk about what's going on with your life.
If you weren't around last night, I recommend checking out early on in the comments for doublem sharing his health scare last Friday.
Me? I'm off to see some fringe shows later. I've been seeing shows thanks to free tickets coming my way from my friends having shows and shows wanting to get some word of mouth going. I've been writing reviews of them. It's been nice writing about something else besides baseball. I'm also trying to find the time to get my professional speaking career underway. Between the situation with my mom and the time I'm needing to spend here, it's a challenge.
I'm currently avoiding sugar as much as possible. That means no alcohol! My body has been showing signs of insulin resistance, which is the first stage of type 2 diabetes. Both my parents are diabetic and I don't want to end up popping pills and taking shots like them. Also staying away from wheat and processed meat as much as possible. I'm doing pretty well with that.
So what's going on with you?