Saturday February 23rd, 2019 | 1:07 pm
Florida Auto Exchange Stadium | Dunedin, FL
Matt Moore (3-8, 6.79 ERA, 1.66 WHIP) vs. Ryan Borucki (
4-6,3.87 ERA 1.32 WHIP)
Good afternoon everyone! I hope you all had a great off season, are well rested and ready to go for another great good okay sub-optimal season of Jays baseball! Although the Jays are projected to be one of the worst teams in the MLB this season, there are a few glimmers of hope. Lets meet those glimmers!
Notes: (1)for the sake of time and space I will only highlight the top glimmers we will see or may see in the majors this year (2) All stats are for the entire year across all levels unless specified.
Vladimir Gurerro Jr.
Weight: 200lbs (uh...maybe he broke the scale?)
2018 stats: .381/.437/.636 20HR 78RBI
Bo Bichette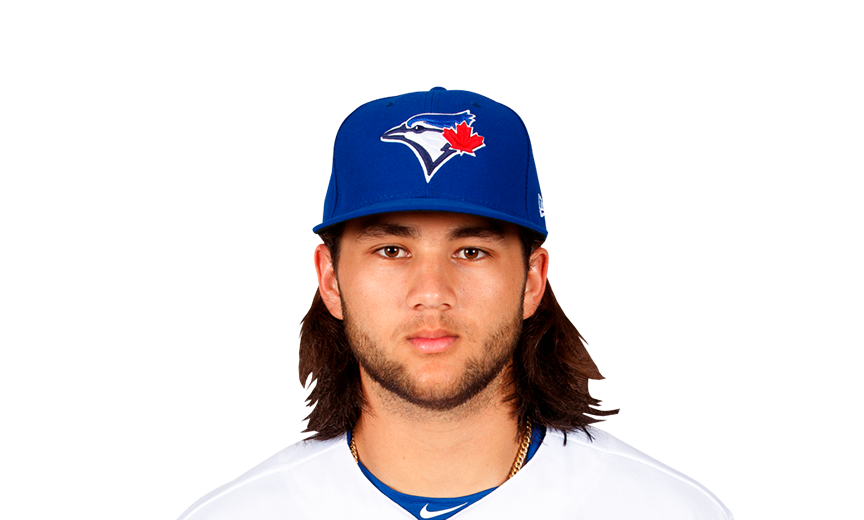 Weight: 200lbs (who are they hiring to weigh these people)
Special features: Dat flow
2018 stats: .286/.343/.453 11HR 71RBI

Danny Jansen
Age: 23
Height: 6' 2"
Weight: 225lbs (its good to know Danny is significantly heavier than Vlad)
Special features: X-Ray vision
2018 stats: (AAA) .275/.390/.473 12 HR 58 RBI

Lourdes Gurriel Jr.
Weight: 185lbs (this weight feels accurate)
Special features: Can transform into a pineapple in the blink of an eye
2018 stats: (MLB) .281/.309/.446 11HR 31RBI

Ryan Borucki
Age: 24
Height: 6' 4"
Weight: 175lbs (he is lean!)
Special features: With intense concentration can channel the spirit of Mark Buehrle.
2018 stats: (MLB) 4-6 3.87 ERA 1.32 WHIP 67K

Sean Reid-Foley
Starting Pitcher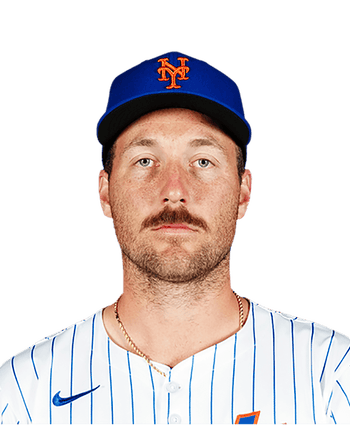 Age: 23
Height: 6' 3"
Weight: 220lbs (hes a man)
Special Features: Cannot be picked out of a police lineup
2018 stats: (AA/AAA) 12-5 3.26 ERA 1.18 WHIP 150K

Charlie MontoyoGeneral Manager
Weight: 170lbs (circa 1993)
Special Features: Can communicate with Vlad
2018 stats: The Rays were better than the Jays
Special mentions as this post is getting too long and I have to go back to work, Nate Pearson, Cavan Biggio, Kevin Smith, Rowdy Tellez and Anthony Alford (I have lost hope)
Of Note!
This is shaping up to be a pretty uneventful spring training however there are a few "story lines" to watch.

Will Pompey or Alford show up or will they just be DFA'd?
Will Travis make the team or will he retire making room for Gurriel at 2nd full time?
Will Stroman and Sanchez escape Dunedin without a blister?
Lineups!
This is your game thread "day 1" edition.