Hello All,
It's time once again to break out your best (or worst) music choices to share with the class.
Looks like transaction Fridays are back! Welcome Matt Shoemaker! Now lets all get laced!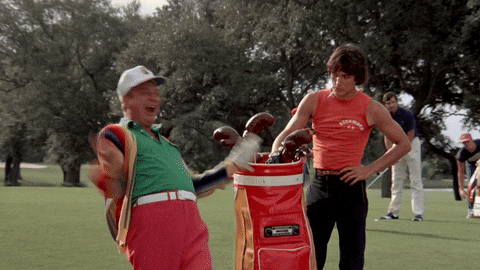 Unfortunately I used all my good shoe puns in yesterdays post so I'll just hold my tongue tonight.
In the meantime,
Whats the difference between a hippo and a zippo?
One is really heavy, the other is a little lighter.
We had some more great tunes posted on last Saturday's thread
, lets hope it keeps going again this week. As always, music is the theme but baseball/hockey/basketball can of course be discussed. Enjoy everyone!
A mix for all your New Years/Post Xmas parties!