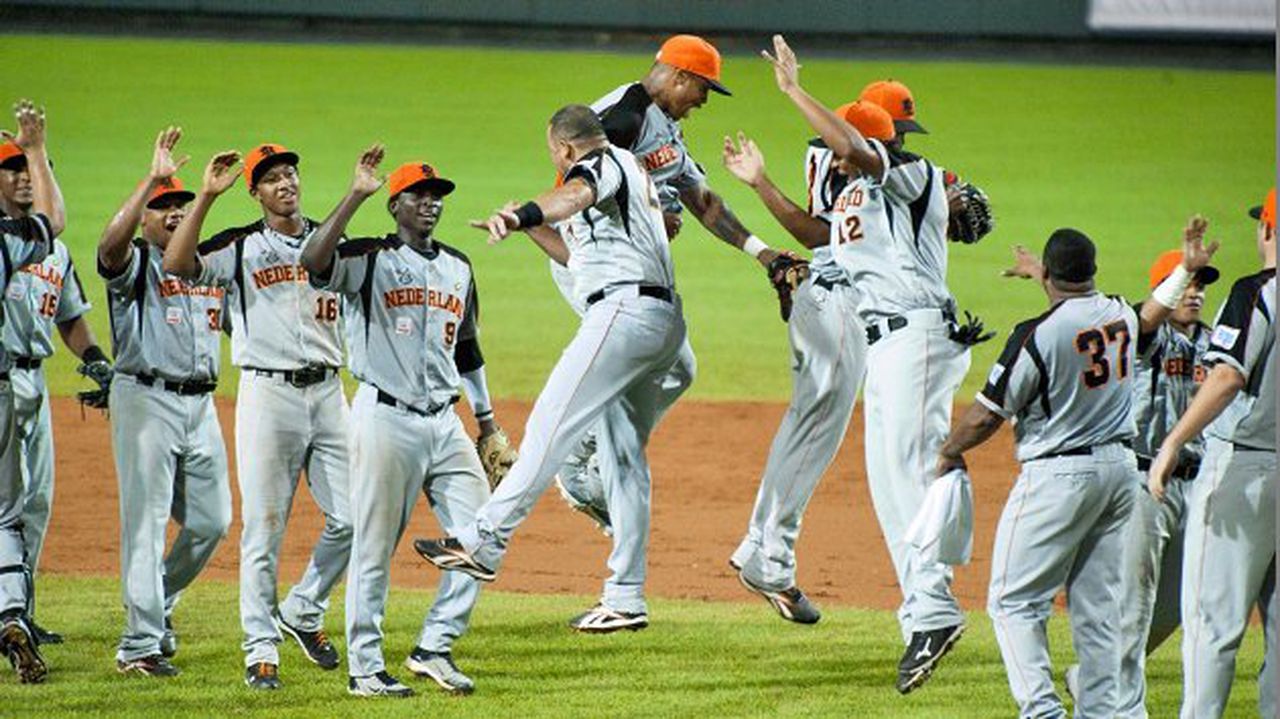 Reposting from January 9, 2017. Thought it would be fun with the WBC around the corner.
I discovered over the weekend that
Duolingo now has Dutch lessons
so I've restarted learning the language. And in thinking of all things Dutch, I thought of honkbal.
For the uninitiated, honkbal is what the Dutch call baseball.
It was
introduced in Amsterdam in 1911
after a native returned from a visit to the States. It now has a national association (
Koninklijke Nederlandse Baseball en Softball Bond
) similar to Baseball Canada, as well as a professional 8-team league (
Honkbal Hoofdklasse
) and a national team. It struggles to get players away from footy (see what I did there?) but it is quite popular in the former Dutch territories in the Caribbean.
It is those players from the Caribbean that have made the Dutch mark on major league baseball. (Apologies to Bert Blyleven, nee Rik Aalbert Blijleven.)
Some names you might recognize:
Andruw Jones
Xander Bogaerts
Jonathan Schoop (if you've ever wondered about why his name is pronounced the way it is, now you know)
Andrelton Simmons
Jurickson Profar
Kenley Jansen
Jair Jurrjens
Didi Gregorius
Honkbal's position in the Dutch sports world sounds pretty similar to where Canadian baseball has been when the Expos left and the Jays weren't relevant. Here is Michael Duursma (shortstop on the national team and pro player) and Eva Voortman (fastpitch pitcher on the national softball team) introducing kids to the sport:
It's surprisingly difficult to find highlights of Honfdklasse Honkbal. (WBC games are online if you're really curious.) So instead I share what appears to be a day out in the Sportpark de Paperclip in Utrecht (which happens to be where the Dutchman that got this whole thing started lives). It looks like minor league ballparks here (check out the English-language
interview with the groundskeeper
). There's a weird section 3 minutes in where it seems people are throwing baseballs that look like billiard balls onto the field.
Looking forward to watching the team at the WBC.