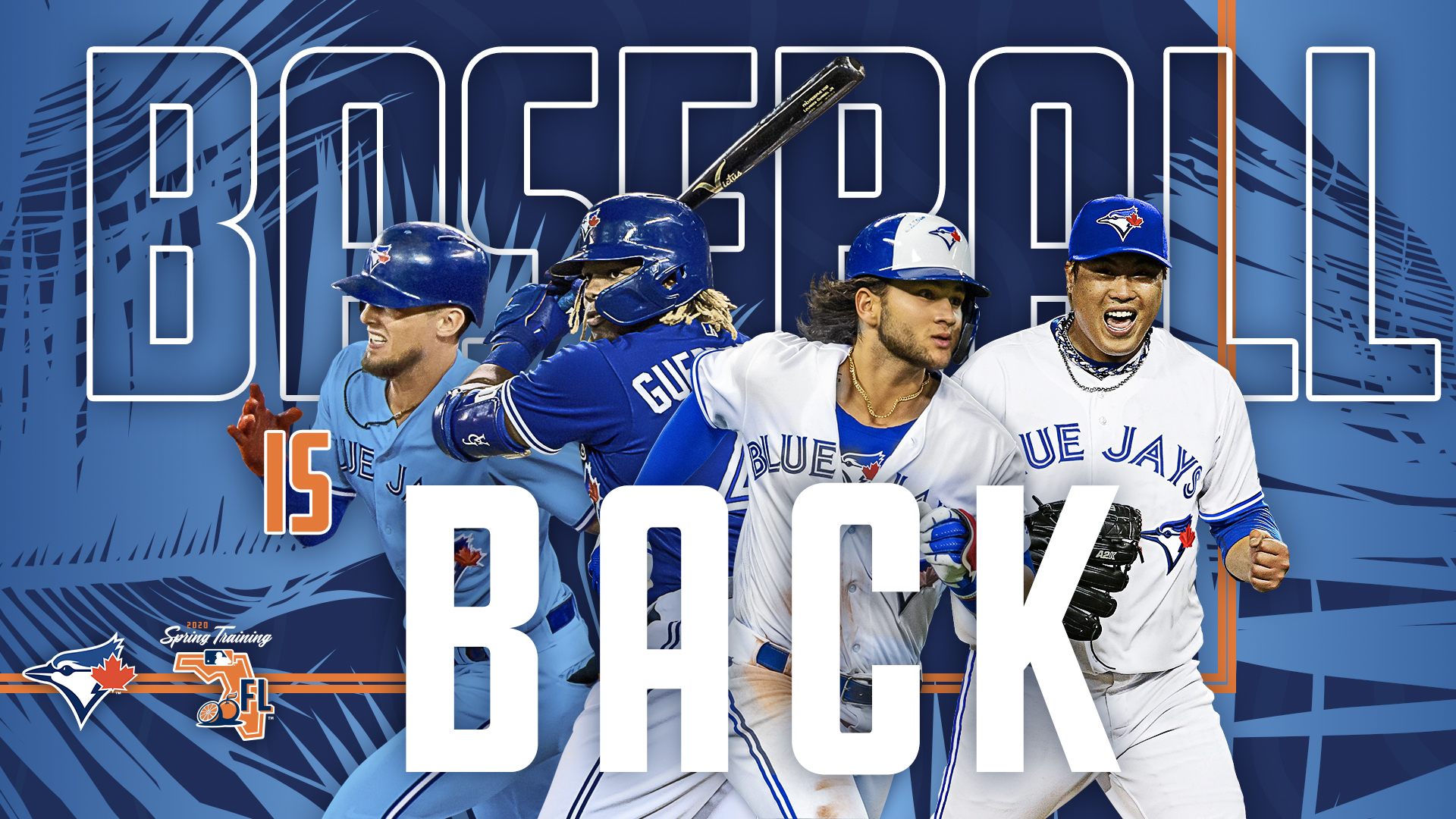 The other thread was getting a bit beefy so I quickly threw this together. Spring training 2020 is upon us!
Here is a list of the full spring training roster.
— Ben Wagner (@benwag247) February 13, 2020
Refresher on new rules for 2020 season.
— MLB Communications (@MLB_PR) February 12, 2020
Bo's papa is in town!
A couple quick notes: Dante Bichette, Bo's dad and a former

#Rockies

all-star, is here as a guest instructor. Also, Shun Yamahuchi has arrived after being delayed while his visa was sorted.

#BlueJays

— Shi Davidi (@ShiDavidi) February 13, 2020
In case you missed it yesterday.
— Shi Davidi (@ShiDavidi) February 12, 2020